Ingredient Spotlight: Hyaluronic Acid
Hello and welcome to our blog! This week, we're covering hyaluronic acid. Now, we know this is a very trendy ingredient right now and you may have heard a lot about this one already. But don't clic...
Radio frequency therapy has become a popular skin tightening method and with the NEWA RF wrinkle reduction device you can get the benefits of this clinical -grade technology from the comfort of hom...
Anti Aging Skin Series Part 2: Skin Firming
Welcome back! We're taking a look at skin aging here on the blog and the last post covered the deeper skin layer (the dermis) as well as skin elasticity. Part 2 will now look at collagen and improv...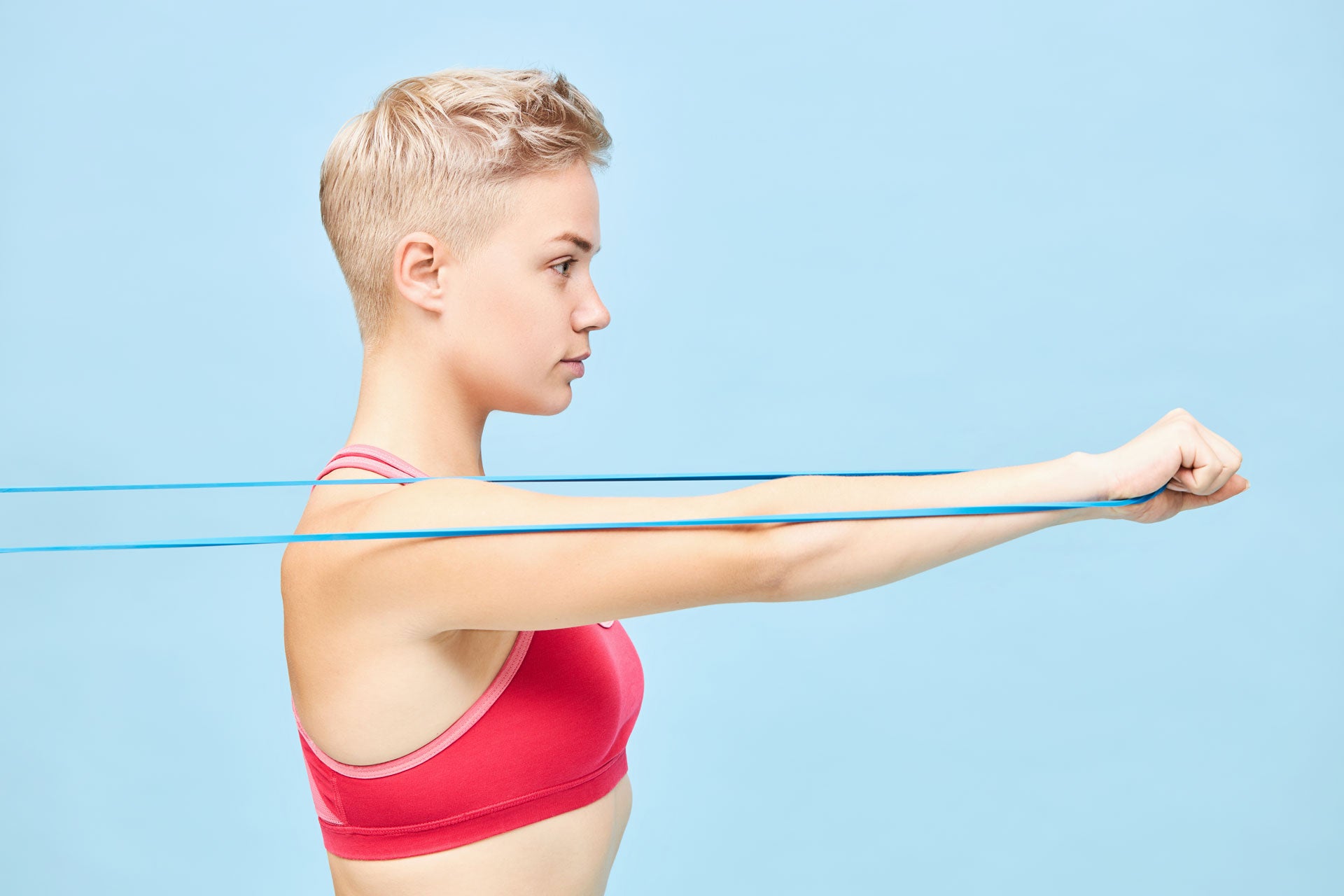 Anti Aging Skin Series Part 1: Skin Tightening
Welcome back to the blog! We hope all those celebrating had a wonderful holiday and got to spend time with your friends and family.  We're headed into a New Year and many of you may be wishing to a...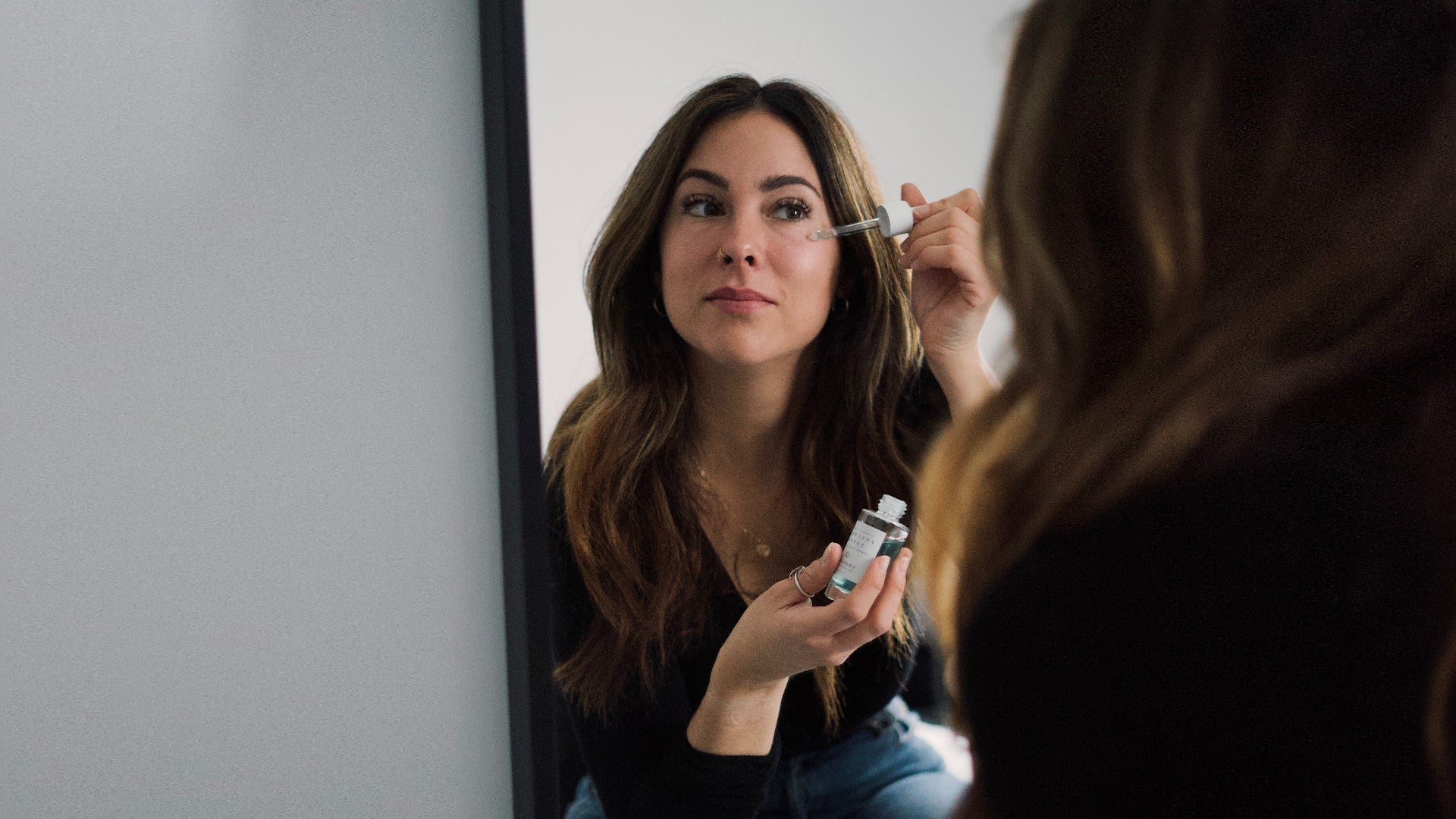 Building Your Skincare Regimen
Welcome back to the blog! Today, we're discussing your skincare routine.  This is an exciting time, with many new skincare products being discussed regularly as well as devices and tools. But it c...
NEWA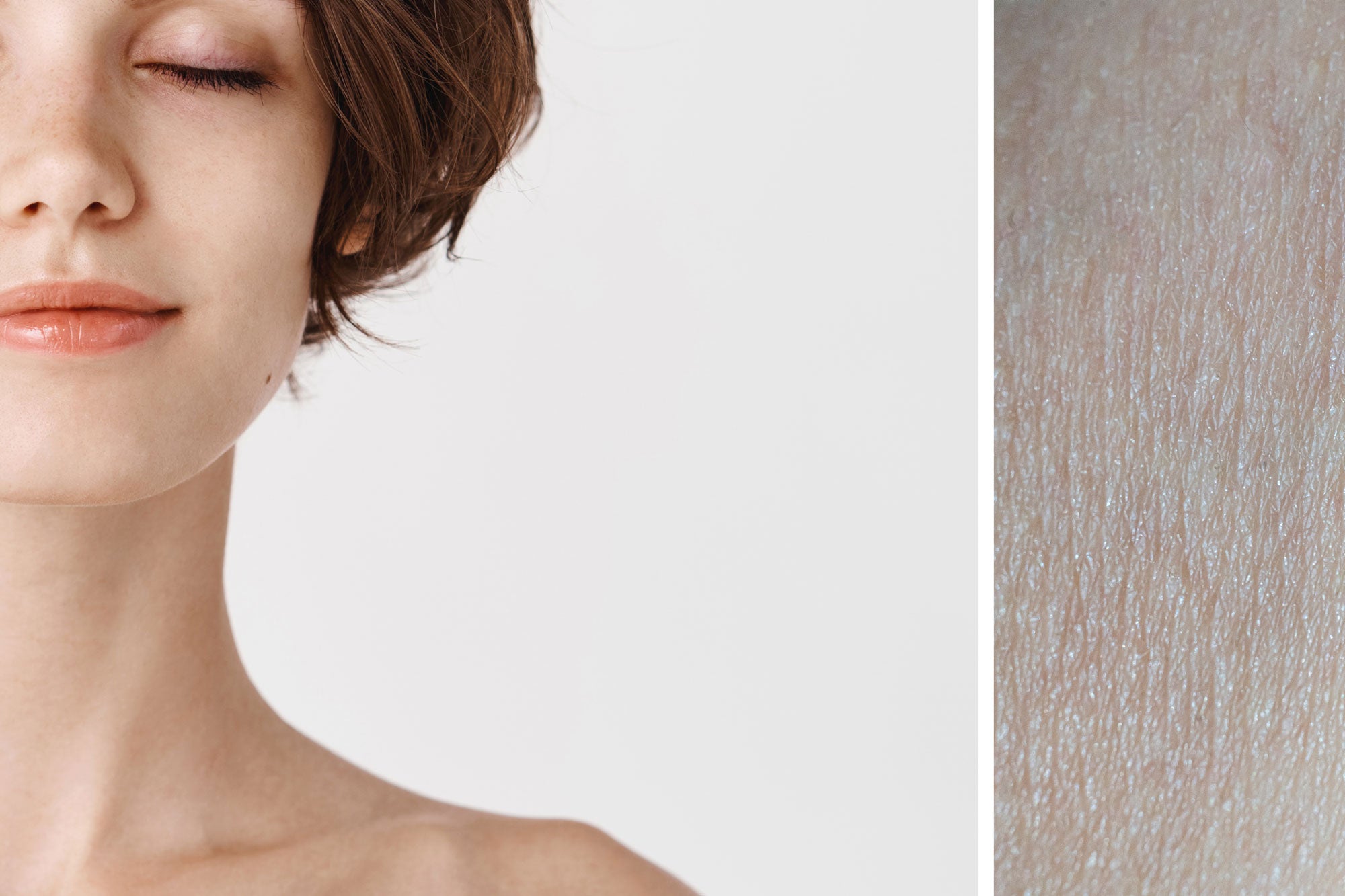 We've got an important topic to discuss here on the blog, one that impacts both skin health and your NEWA treatments too!  With the colder weather already here, skin hydration has been getting a lo...
Today's skincare discussion here on the NEWA blog is all about menopausal skin! Many Women have mature skin and are noticing menopausal skin changes. In this blog post, we will be covering what is ...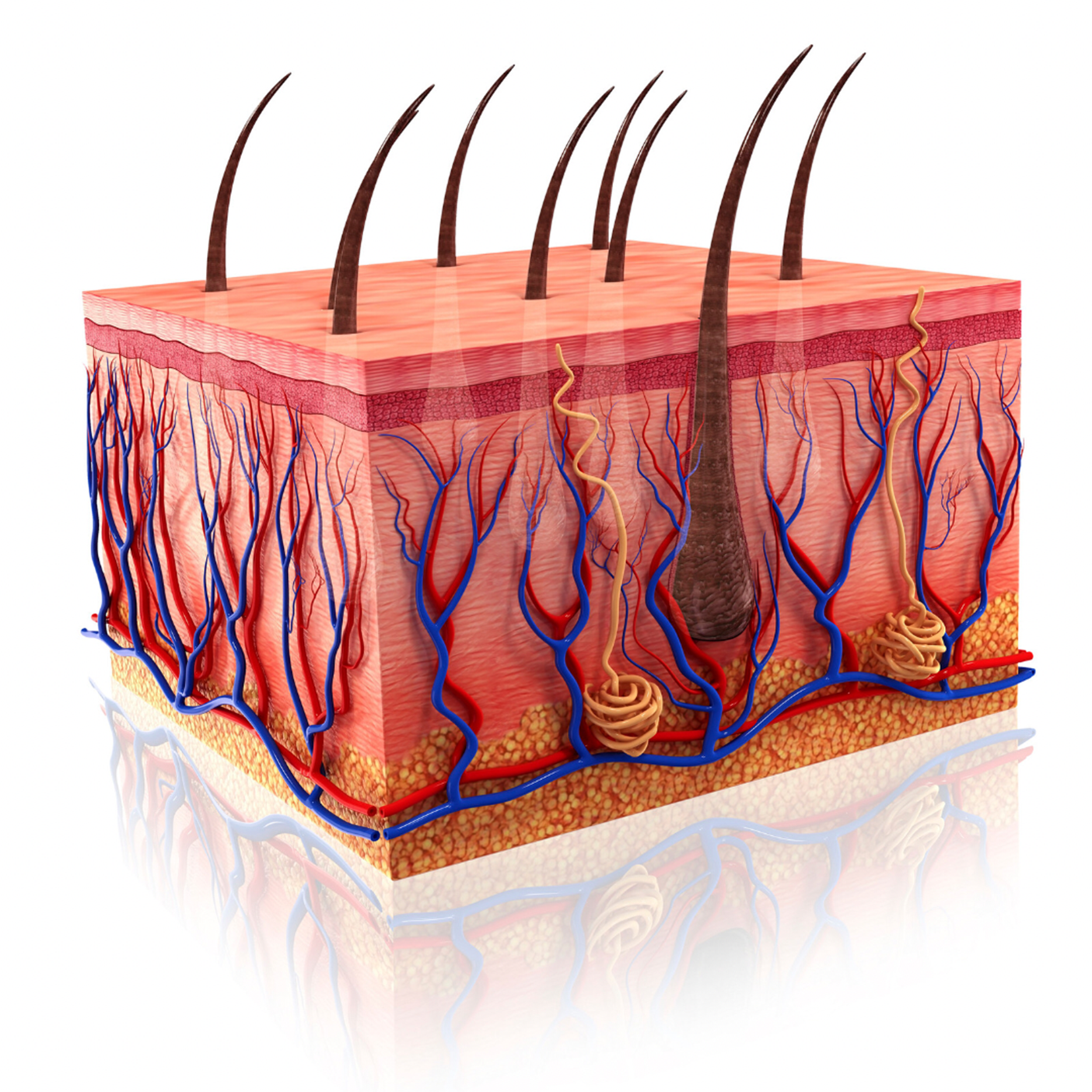 Asking Dr. Joseph Lepselter Your NEWA Questions
Have you ever wanted to ask an expert all your skincare questions? Today we're breaking down why NEWA's radio frequency technology is so effective, home skincare treatments in the time of COVID, an...
Hi! Mira here again. I use my love for the science behind skin and extensive research to demystify skincare and analyze marketing claims. You may know me as Skin Science by Mira as well as the adm...
Guest Blog with Skin Expert Mira Aguirre
There are so many skincare devices and tools getting attention right now in the beauty space that it can be overwhelming trying to pick the right one. And because influencers are constantly reviewi...
5 Tips On Collagen And Skin Tightening
You've heard it said by health experts, beauty gurus, your mom and and probably your next door neighbor. Collagen is the buzzword on everyone's lips, and it can now be found in just about everythi...
Best Celebrity No-Makeup Selfies
Loving the skin you're in can be a challenge. Most women tend to be over-critical of their looks and we sometimes forget that the beauty standards we've spent most of our lives trying to live up t...
Menopause, Perimenopause, And Your Skin
The menopause transition is an equal opportunity event. It impacts your skin in a variety of ways but the cherry on top is perimenopause, which some women don't even realize exists until they star...