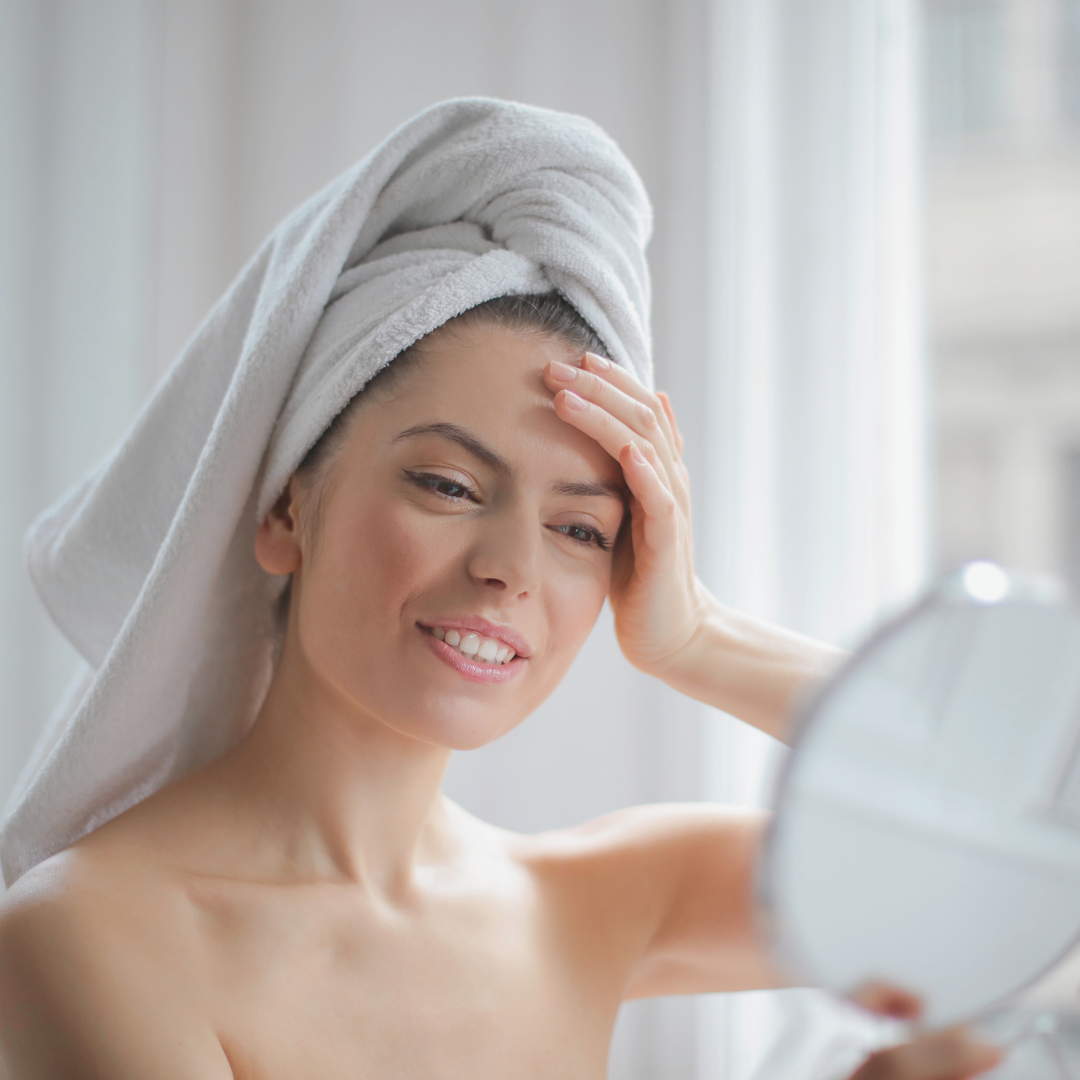 How to get rid of Forehead wrinkles
Perhaps one of the facial areas most prone to wrinkles as we age is our forehead. They include horizontal lines as well as the infamous 11 lines: two vertical wrinkles that appear between the eyebr...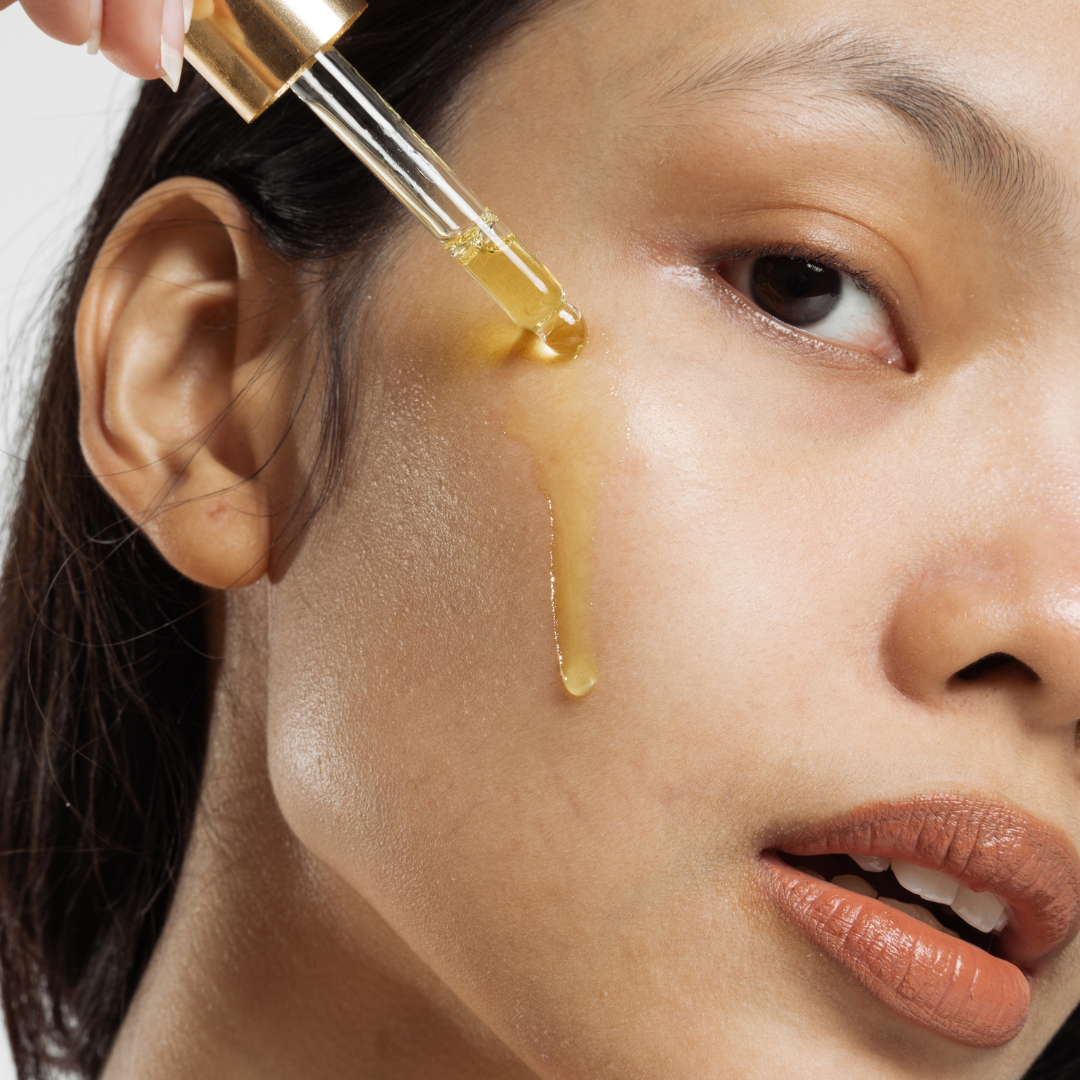 Six tips for boosting skin-tightening collagen
What is Collagen? We know you've already heard of collagen because in recent years, celebrities and influencers have been hyping it up in the form of supplements and drink powders on social media....
How to get rid of lip wrinkles
Lip wrinkles, sometimes referred to as barcode lines or smoker lips, are the small vertical fine lines around the lips that we may get as we get older. The mouth area in general is prone to signs o...
How to Reduce Wrinkles Around your Eyes
 Wrinkles around the eyes are a common skin concern as we age. These fine lines are sometimes accentuated when wearing makeup as concealers and other formulas tend to settle in them. So what can we...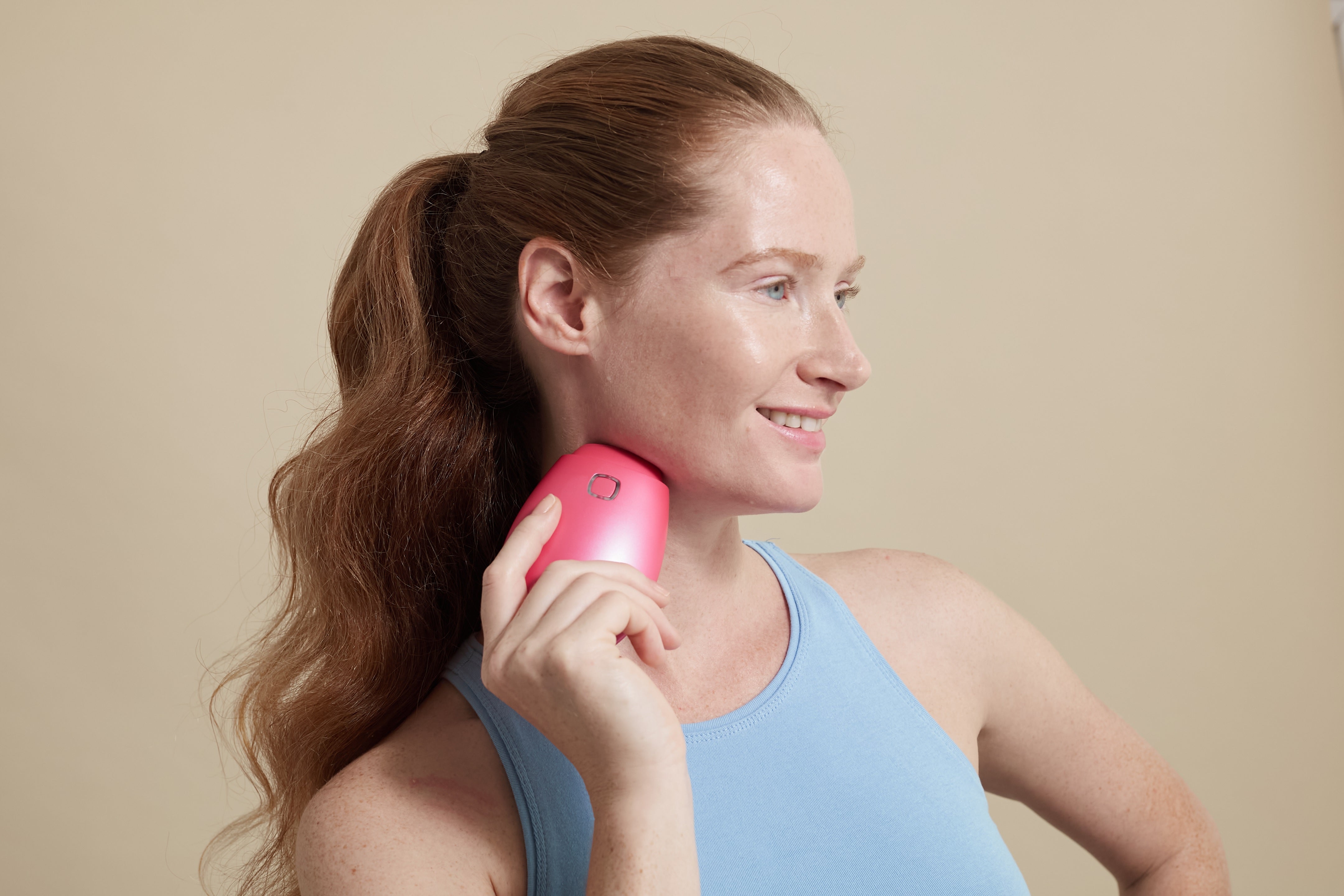 Jawline Tightening: Treatments and Prevention
Preventing sagging jowls and tightening the jawline is a common skin concern. If you've experienced this yourself, you may have been on the hunt for the best treatment for jawline tightening includ...
How to tighten loose neck skin
Sagging neck skin, which is sometimes referred to by the term "turkey neck", is a skin concern that becomes more prevalent as we age, but can also be caused by lifestyle and other factors. How do w...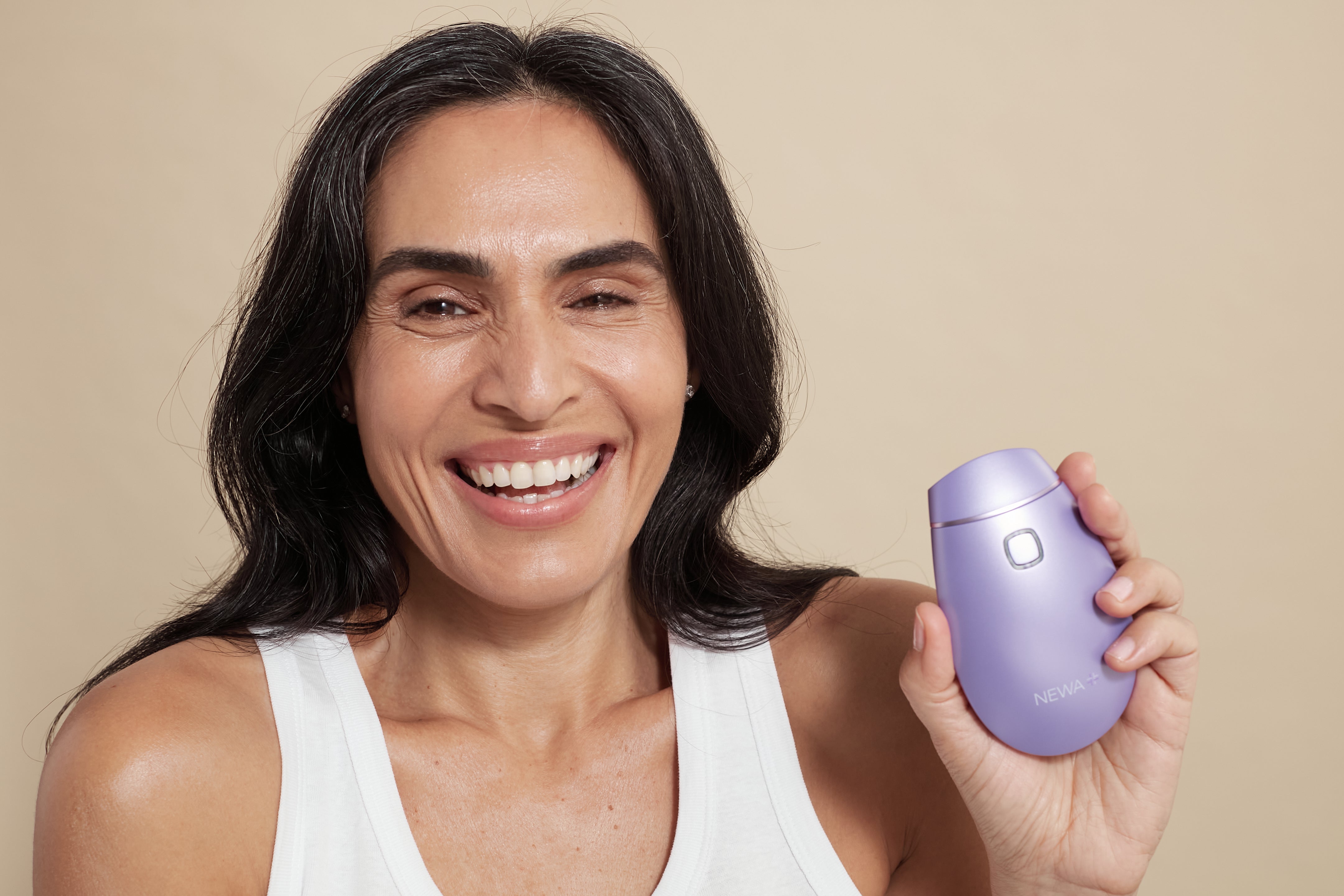 NEWA
Using your NEWA with LED devices
Today we'll be covering a frequent topic, whether you can combine NEWA radio frequency with LED devices. Wondering what LED devices are and how they work? For the purposes of this article, we will ...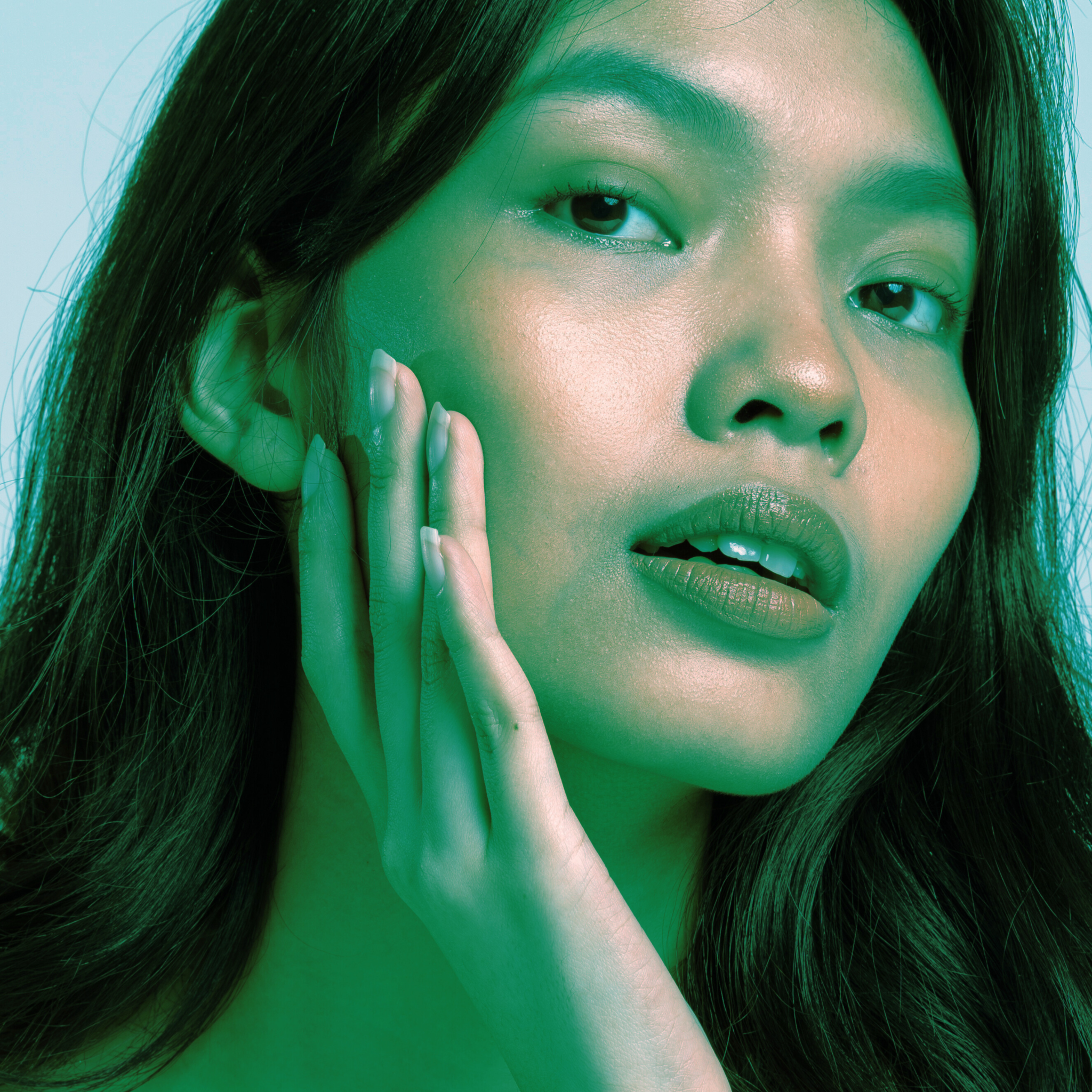 Green light therapy and how it can help your skin
With robot-looking LED light therapy masks now available for at-home use, you may have been curious about the different light colors and how they can benefit your skin and overall health. So what d...
Can blue light therapy really clear acne?
LED light therapy has become a popular skin treatment in recent years, especially as at-home devices become more available. But LED lights can have different effects on the skin depending on the wa...
What is red LED light therapy good for?
You've probably heard of LED light therapy: a non-invasive skin treatment that can help treat various skin concerns including acne, wrinkles and even psoriasis. But did you know that each color lig...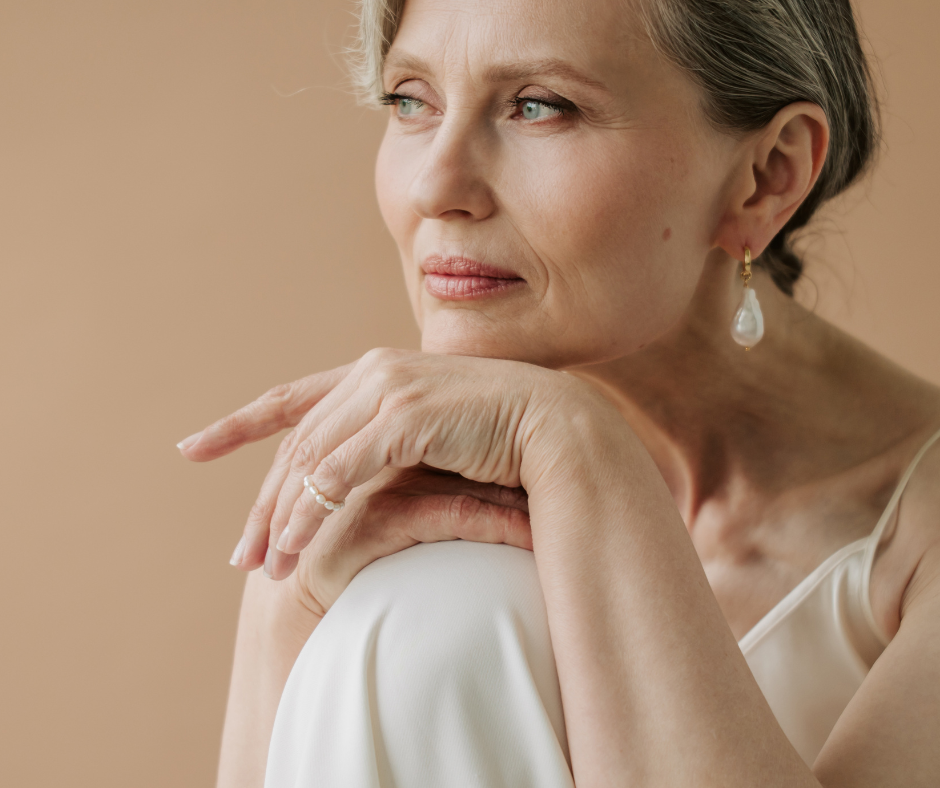 Interview with Trina Albus: Skincare over 40
Trina Albus is a 40+ Los Angeles based beauty content creator. She features beauty devices and skincare as alternatives to injectables. She is most active on YouTube, TikTok, and Instagram, and you...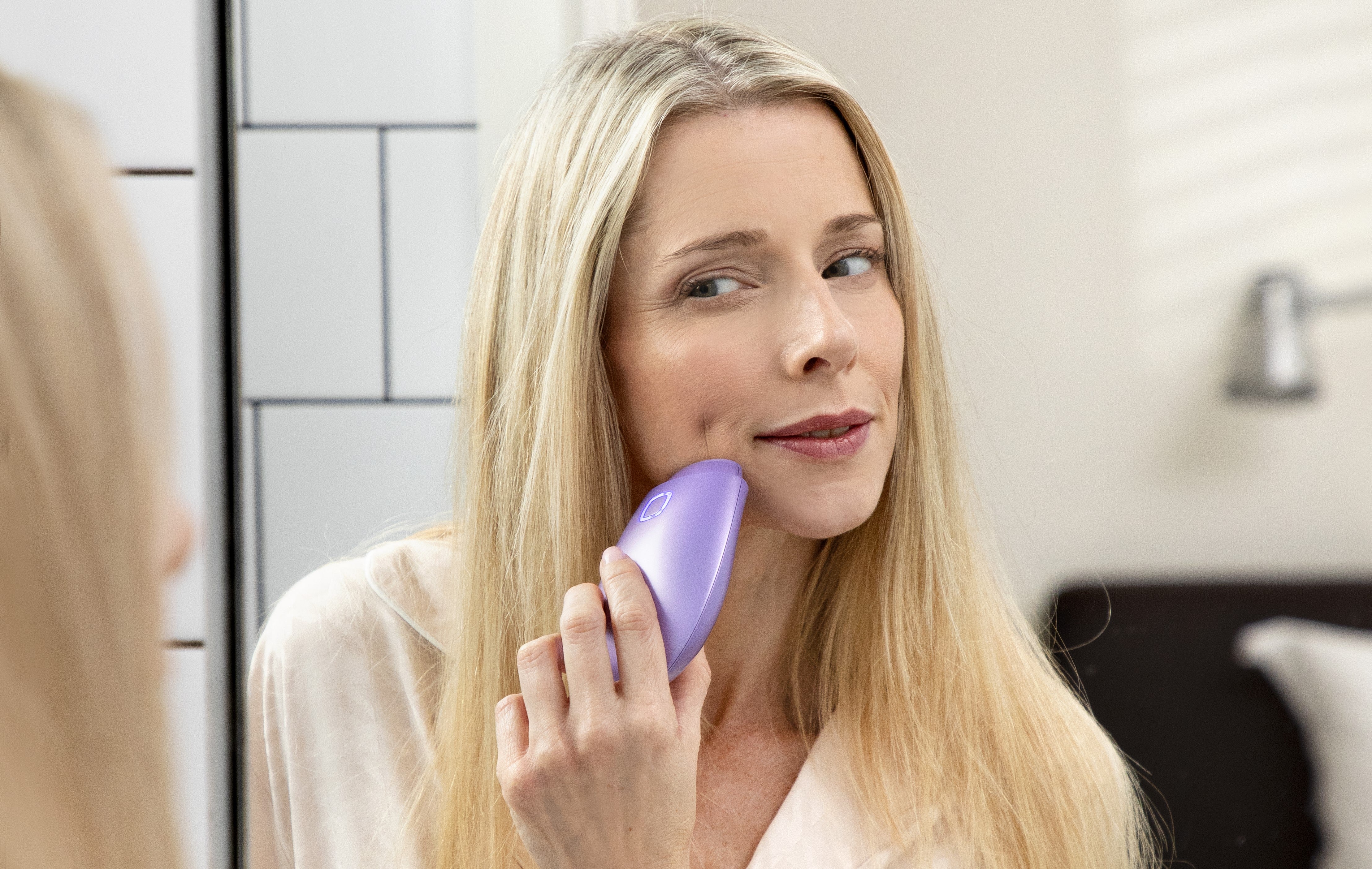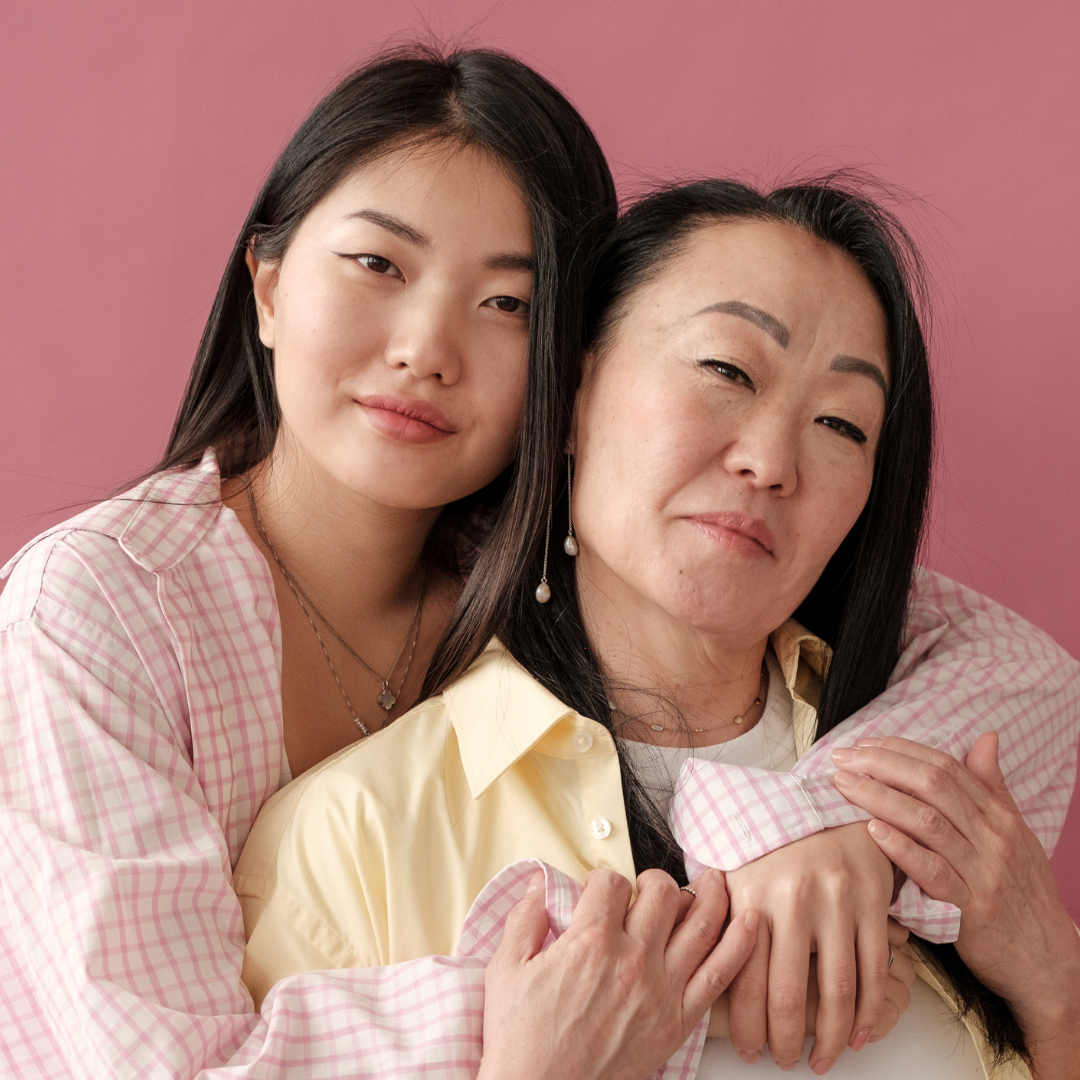 Most of us have probably heard phrases like "aging is natural" or that we should "age gracefully." Whether it's in the skincare space online or from friends, there are a lot of opinions to be found...
Aging Skin: Boost Results with 2 Products
Have you been feeling like your skincare products aren't doing enough to address aging skin? We've got two products today to elevate results for the person who has a skincare routine in place but w...
Tips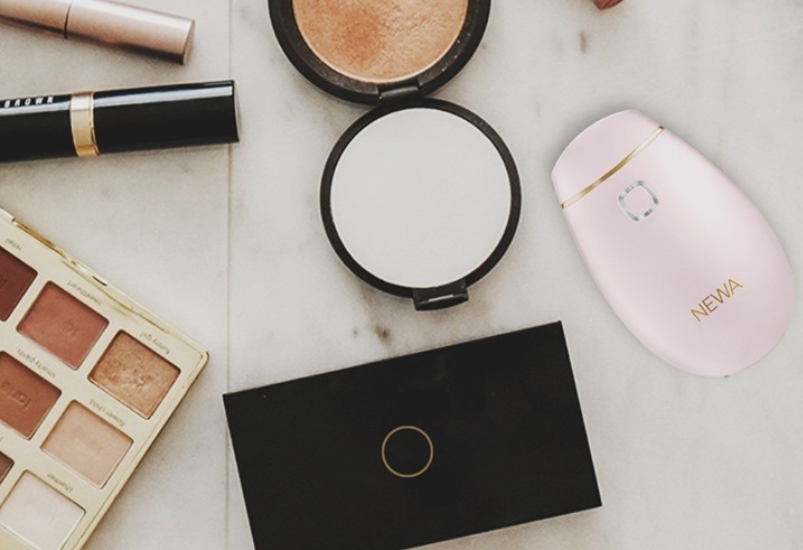 5 Tips for Dry Skin This Winter
The weather continues to get colder and most of us are running our heaters as we start the new year. Because of this, you may be noticing that your usual skincare routine isn't cutting it in terms ...
NEWA
If you're on social media, chances are you've heard "skin cycling" mentioned. This popular trend, coined by dermatologist Dr Whitney Bowe, first took TikTok by storm and has spread to other platfo...