Privacy Policy
Our Commitment to Privacy
NEWA Inc. is committed to ensuring that your privacy is protected.
Protecting your privacy and the personal information you provide us, is a top priority for us. We want our clients, partners and users to fully understand what information we collect, how we use this information, and the steps we take to protect personal information. Please read this privacy policy to learn more about the policies and procedures we have put in place to do just that.
What Information We Collect
At NEWA Inc. we collect and store personal information about you in order to provide you our best knowledge, services and products. We gather this information about you when you interact with us and when you use our products and services, including, but not limited to, when you purchase our products, install our products application, using oure our web site, communicate with us by contact us form, e-mail or in any social media functions concerning our products and services.
When you visit our web site or,buying our products or interact with as by phone, e-mail or social networks we collect the follwing information :
Personal information such as your name and gender.
Contact information such as email address and telephone number.
Delivering information such as your address.
Financial information such as credit / debit card numbers. Notice that collecting, processing and storing of your credit card details is done by a certified third party which comply with high level security standards (PCI-DSS).
if you contact us by telephone, email or live chat we may keep a record of that correspondence.
we also collect some information automatically using google analytics. This information includes, but not limited to: information related to the browser, device or operating system that you use to access our Services, information on actions taken on our web site including, but not limited to, pages viewed, dates and times of visits and time spent on each page and general geographic information. Please notice, that the information we get using google analytics is anonymous and not contain any identifiable information about you.
When you use the Newa application and our products we collect :
personal information such as your name, date of birth and gender and contact information.
Health related information such as your skin coloring, wrinkles and other information relating your skin. We committed to minimize the health-related information we collect only to what relevant for providing you our best information, service and products.
How We Use This Information 
We process your personal data for the following purposes:
Communicate with you. We may use your name and contact information to communicate with you, including identifying you as a user of the website or product.
Verify your identity.We may use your Personal Data to verify who you are. For example, we may verify your age or that you have obtained your parent's or guardian's permission to use our Services.
​Send you marketing materials. We may use your Personal Data to create and send you marketing materials, such as promotional emails or catalogues, to keep you informed of our upcoming product releases. You generally must opt-in to receiving our marketing materials, and you may opt-out of receiving them at any time. For more information on how to opt-out, please see YOUR CHOICES below. 
Respond to your questions and fulfill your requests. We may send you communications upon your request or otherwise with your consent.
Provide support and receive feedback. We may request personal Data in order to provide support to you. We may also collect Personal Data that are associated with your feedback. 
Process your transactions. We will use the personal Data that you provide to us in the process of making a purchase to confirm your use of a valid credit card (or other authorized method of payment), process your payment, and send you any products that you order. Please note that collecting, processing and storing of your credit card details is done by a certified third party which comply with high level security standards (PCI-DSS).
To identify criminal activity. We may use your personal Data if we believe that your actions violate applicable law, or threaten the rights, property, or safety of the Company, our users, or others.​
To comply with legal obligations.We may use your personal Data to comply with legal obligations, including responding to subpoenas, court orders, legal process, or discovery requests in civil litigation.​
When you visit our web site, application or ineteract with the legal base for that processing is our legitimate interest.
When you purchase our products and install the products application the legal base for this processing is the necessary processing for the performance of a contract to which the data subject is party. This legal basis shall also refer to such processing operations that are necessary in order to take steps prior to entering into a contract.
If we need to process personal data for compliance with a legal obligation of our company, the legal basis for this shall be Article 6(1)(c) in the EU General Data Protection Regulation.
Who We Share This Data With 
we share your personal data with trusted third parties we have engaged to perform business-related functions on our behalf including, but not limited to, manufacturing, marketing and distribution of our products, handling payments, hosting services, database maintenance, delivery of your order and conducting analytics.
In all cases, the third party is acting in compliance with NEWA Inc.express instructions and in accordance with this Policy, confidentiality and levels of security. 
Personal data may be shared with government authorities and/or law enforcement officials if required for the purposes above, if mandated by law or if needed for the legal protection of our legitimate interests in compliance with applicable laws.
Retaining Your data 
Where we process pre-sale personal data, we will keep this data for 2 years.
When personal data is processed by cause of a contract, the data will be kept for 5 years after sale.
How we protect your data
We have put in place physical, administrative, and technical procedures and measures designed to help prevent unauthorized access, to maintain data security, and to use the personal data we use correctly. These safeguards vary based on the sensitivity of the personal data we use.
Although we take appropriate measures to safeguard against unauthorized disclosures of personal data, we cannot assure you that your personal data will never be disclosed, altered or destroyed in a manner that is inconsistent with this privacy policy.
Your choices and your Rights
Your preferences and yor rights about how we use your information are important to us and, when possible, we aim to honor them. Depending on where you reside, we offer the following choices that you can exercise with regard to your Personal Data.
Opt out of marketing communications. You can-opt out of marketing communications by indicating your preference when you sign up for our Services. You may also contact us to opt-out of our marketing communications.
Managing Cookies and Other Data Collection Technologies. You have a number of options to control or limit how we and our vendors use Cookies and other Data Collection Technologies including for advertising:
To prevent location information from being collected by us at any time, you can turn off your device's location-tracking functionality.
To prevent your data from being used by Google Analytics, you can install Google's opt-out browser add-on.
To opt out of interest-based advertising, you can visit

 

http://optout.networkadvertising.org/#!/

 

and follow NAI's on-screen instructions. Note that if you opt-out through the NAI, you will still receive advertising, but the advertising will not be tailored to your interests. In addition, if you opt out through NAI and later delete your Cookies, use a different browser, or buy a new device, you will need you opt out of interest-based advertising again.
Check your mobile device for settings that control ads based on your interactions with the applications on your device. For example, on your iOS device, enable the "Limit Ad Tracking" setting, and on your Android device, enable the "Opt-out of Ads Personalization" setting.​​
You have also have numerous rights relating to your personal information:
The right to access and be informed about how your personal information is being used.
The right to access the personal information we hold about you.
The right to request the correction of inaccurate personal information we hold about you.
The right to request that we delete your data, or stop processing it or collecting it, in some circumstances.
The right to request that we transfer or report elements of your data either to you or another service provider.
The right to complain to your data protection regulator.
If you want to exercise your rights as listed above, have a complaint, or just have questions, please contact us.
Childrens privacy
We respect the privacy of children. Our Services are not designed to attract an audience younger than 16, and we do not knowingly collect Personal Data from children under 16. Please contact us using the contact details below if you believe we may have collected information from your child, and we will work to delete it.
To our EU-Customers:
Your Information and Countries Outside of Europe
The personal data that we process may be transferred to, process or stored outside the European Economic Area ("EEA").
We committed to process any EU personal information in third countries which approved as adequate by the European Commission or through the use of the European Commission's standard data protection clauses. 
Further information may be obtained from our Data Protection Officer.
Getting in Touch
We hope that we can satisfy inquiries you may have about the way we process your data. If you have any concerns about how we process your data, you can get in touch with us at: support@myNEWA.com, calling us at: 800-314-7508
Changes to This Privacy Policy 
From time to time, we may update this notice. We will notify you about any upcoming material changes by either sending you an email to the email address you most recently provided to us or by prominently posting a notice on our Services. We encourage you to periodically check back and review this notice so that you know what personal data we collect, how we use it, and with whom we share it.
The NEWA blog is our way of keeping you posted on everything skincare, technology, innovation, tips and tricks so you can make informed decisions for your skin. Every article is written by our team of bloggers and reviewed by skin experts to ensure information is accurate, precise and all-encompassing.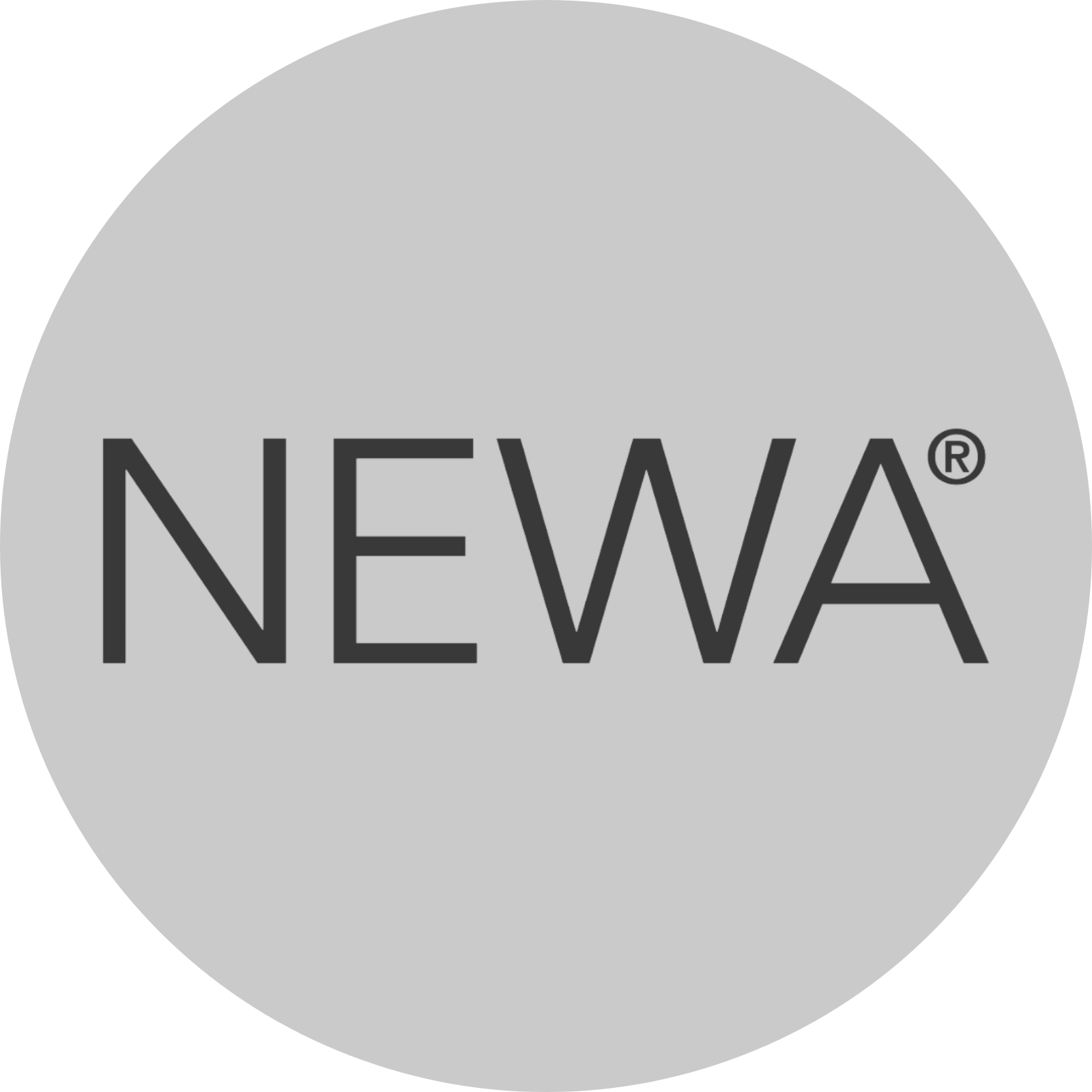 NEWA Editorial Team 
Composed of content writers and skin enthusiasts, our editorial team is passionate about the world of skincare and the role of technology and innovation in it. They keep an eye out for the latest information that could benefit your skin and answer your most burning questions from "Does it really work?" to "can I combine it with something else?"
Mira Aguirre
Guest Author
Mira is a skincare educator and content creator from California. Her passion is the science behind skincare and she uses her love of research to share evidence based content on skin concerns, skincare routines, cosmetic formulation, and aesthetic treatments. She's currently pursuing her Nursing degree while creating content for her following, working as a brand educator and content writer, and she has been a guest author on the NEWA blog since 2021.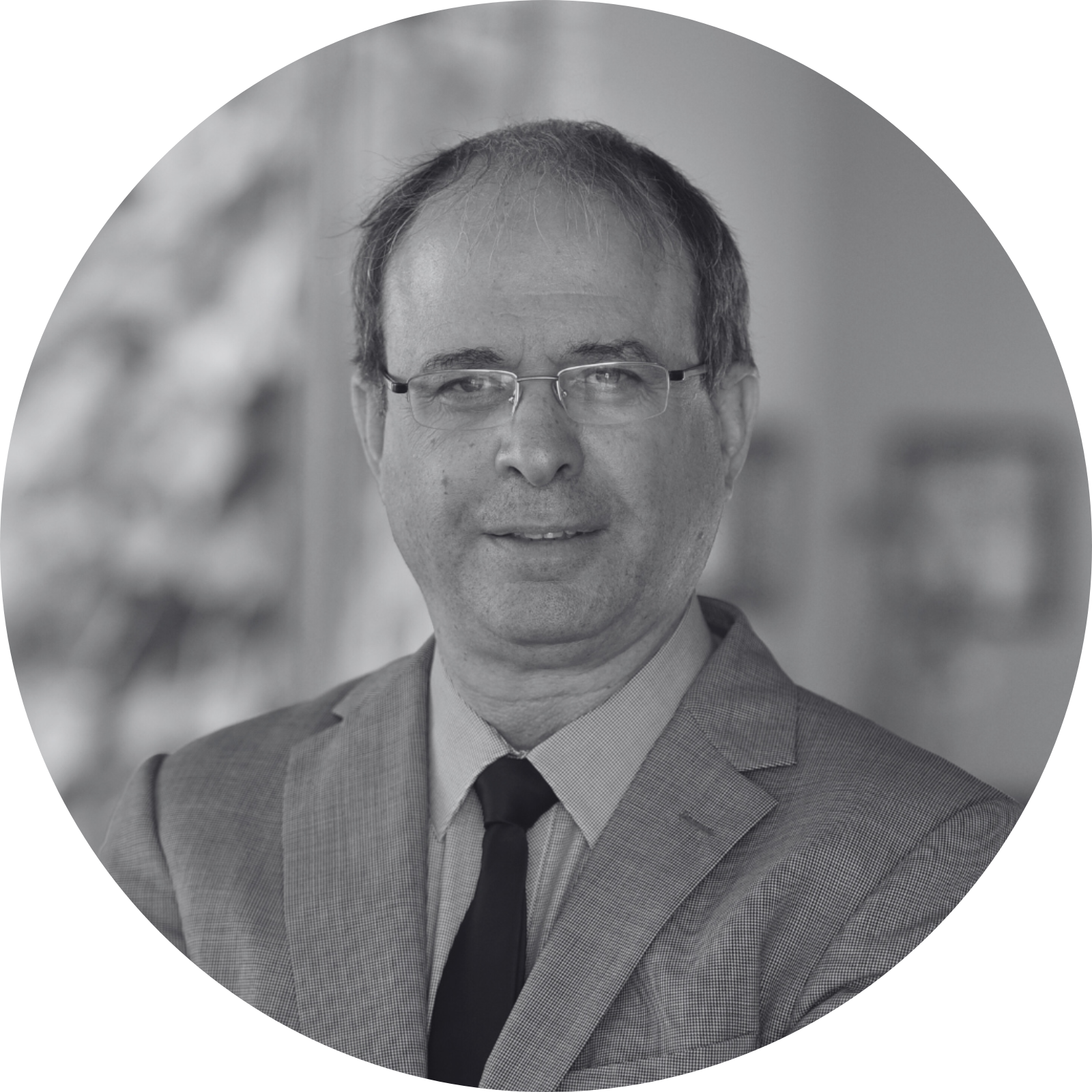 Dr. Joseph Lepselter
Reviewer
With over 16 years of experience in energy-based skin devices, Joseph is the Vice-President of Clinical Affairs at NEWA's parent company, Endymed Medical. Joseph brings his expertise to the blog, reviewing and fact-checking articles for accurate and precise information. Among his published work, Joseph has studied the efficiency of light therapy in the treatment of acne vulgaris and biological and clinical aspects of laser hair removal.