Terms and Conditions
NEWA Inc devices can be returned within 30 days of purchase.

If you received your product defective during shipment, please keep the defective box and products and start returning.

We can only issue refunds for NEWA Inc. products purchased directly from www.mynewa.com If purchased from another retailer, please contact them directly for information on their return policy.

Please save your proof of purchase, as it is required for all refunds and refunds. Upon receipt of the returned item, your purchase will be refunded.

NEWA will Discuss your request exclusively only if the serial Number on the Device is exactly like the serial number that you have on the original box that you have got with the Device and will be Visible and clear.

To begin the return process, please contact support@mynewa.com

For wholesale customers, please note that all sales are final.
We are proud to offer free standard ground shipping when shipped within the contiguous USA and purchase over 40$.
We apologize, but we currently only ship to the US. For clients outside the US, please visit find a retailer in your area. 
For your protection we are unable to ship to P.O. Boxes. 
Standard Ground Shipping
Orders ship within 3-4 business days after your order is placed. Transit times are calculated as Monday through Friday and do not include the ship day, weekend days or federal holidays. 
Most orders are processed within 24-72 hours of receipt (Processing time does not include weekend days or federal holidays). Orders placed on Saturday and Sunday will be processed on the following Monday.  
Sales Tax
We are required by law to collect state sales tax on orders being shipped to and within the state of AZ, CA, FL, IL & NY. If applicable, sales tax will be assessed on the total purchase, including shipping and handling charges. 
ENDYMED Medical, the manufacture of NEWA, is committed to the quality of its products. Each NEWA device is rigorously tested for quality and performance.
The NEWA device is covered by a one-year manufacturer's warranty from the date of your original purchase. This warranty covers defects in materials and workmanship. It does NOT cover cosmetic deterioration caused by fair wear and tear, or damage caused by accident, misuse or neglect. Any attempt to open or take apart the device will void the warranty
If you need to use your warranty, please call our Customer Support Team at 800-314-7508 and send your device along with the original receipt or invoice to the given address.


Price Match Guarantee Policy Details

We want customers to know that they are getting a good deal.

We'll match the product prices of key online and local competitors.

Special considerations:
At the time of sale, we price match all local retail competitors (including their online prices).
If we lower our online price during the return and exchange period, we will match our lower price, upon request.
One price match per identical item, per customer, at the current pre-tax price available to all customers is allowed.

Please note - Price match can be one time for one device only.

While online, find a qualifying product that you want mynewa.com to price match. Make sure the product you would like to price match is identical to our competitor's product (it must be a matching brand with identical model number and color). mynewa.com orders are available for price matching by phone.

Price matches are not applicable to contests or giveaways held by NEWA Inc.
You can call NEWA Inc Customer Support team at 800-314-7508 for price match request. Please be prepared to direct our Associate to the ad or website that is displaying the current lower price you would like to match.
The NEWA blog is our way of keeping you posted on everything skincare, technology, innovation, tips and tricks so you can make informed decisions for your skin. Every article is written by our team of bloggers and reviewed by skin experts to ensure information is accurate, precise and all-encompassing.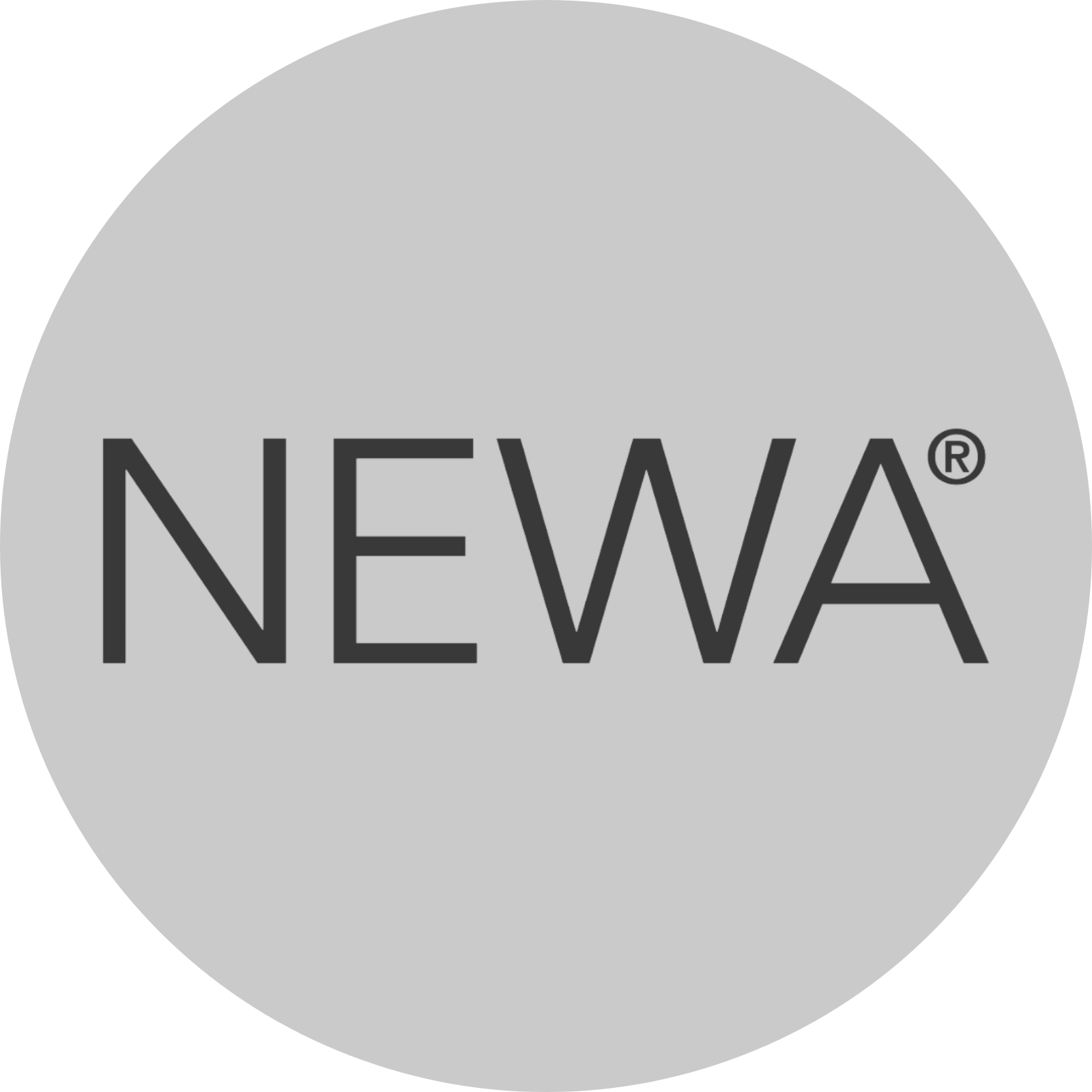 NEWA Editorial Team 
Composed of content writers and skin enthusiasts, our editorial team is passionate about the world of skincare and the role of technology and innovation in it. They keep an eye out for the latest information that could benefit your skin and answer your most burning questions from "Does it really work?" to "can I combine it with something else?"
Mira Aguirre
Guest Author
Mira is a skincare educator and content creator from California. Her passion is the science behind skincare and she uses her love of research to share evidence based content on skin concerns, skincare routines, cosmetic formulation, and aesthetic treatments. She's currently pursuing her Nursing degree while creating content for her following, working as a brand educator and content writer, and she has been a guest author on the NEWA blog since 2021.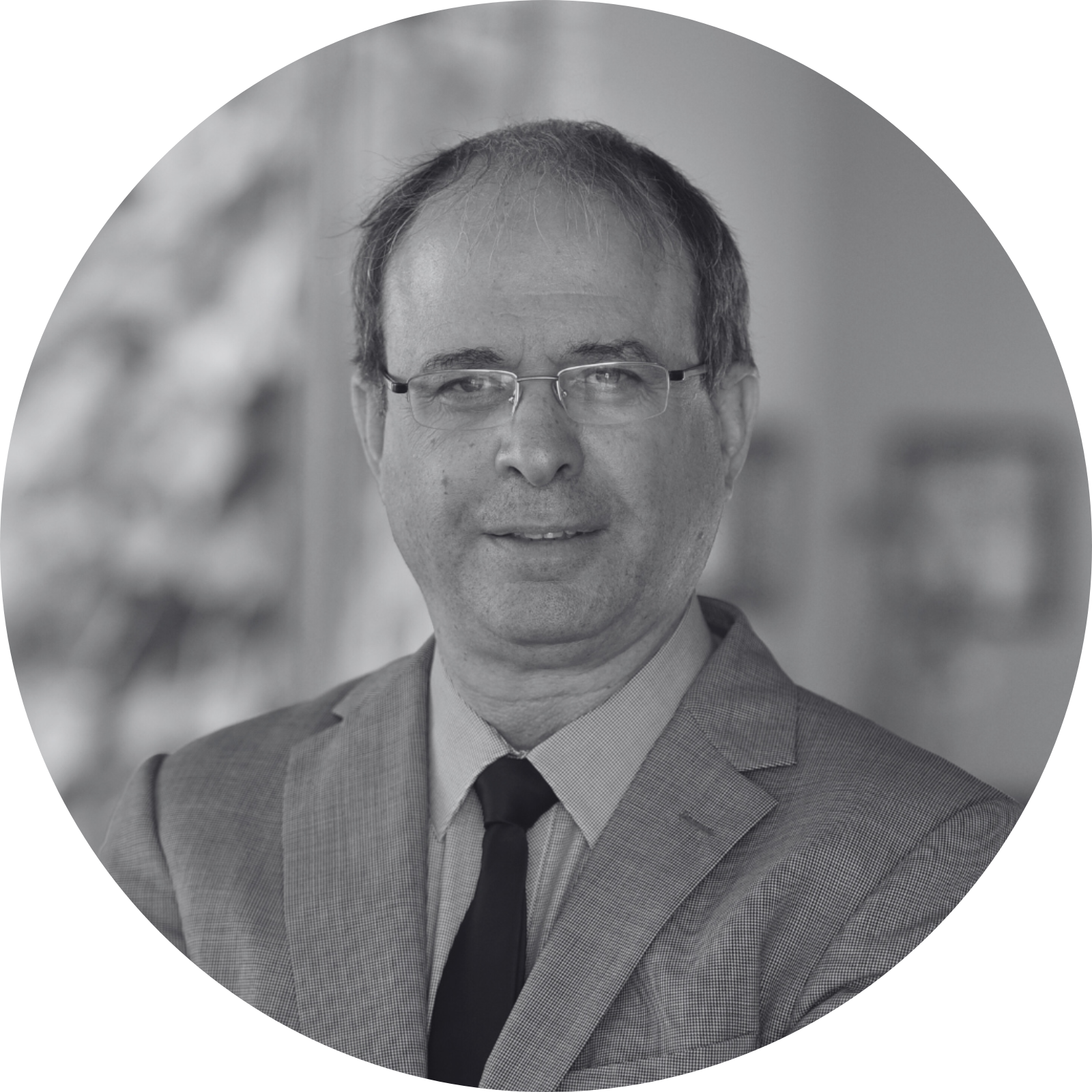 Dr. Joseph Lepselter
Reviewer
With over 16 years of experience in energy-based skin devices, Joseph is the Vice-President of Clinical Affairs at NEWA's parent company, Endymed Medical. Joseph brings his expertise to the blog, reviewing and fact-checking articles for accurate and precise information. Among his published work, Joseph has studied the efficiency of light therapy in the treatment of acne vulgaris and biological and clinical aspects of laser hair removal.