NEWA
Using your NEWA with LED devices
Today we'll be covering a frequent topic, whether you can combine NEWA radio frequency with LED devices. Wondering what LED devices are and how they work? For the purposes of this article, we will ...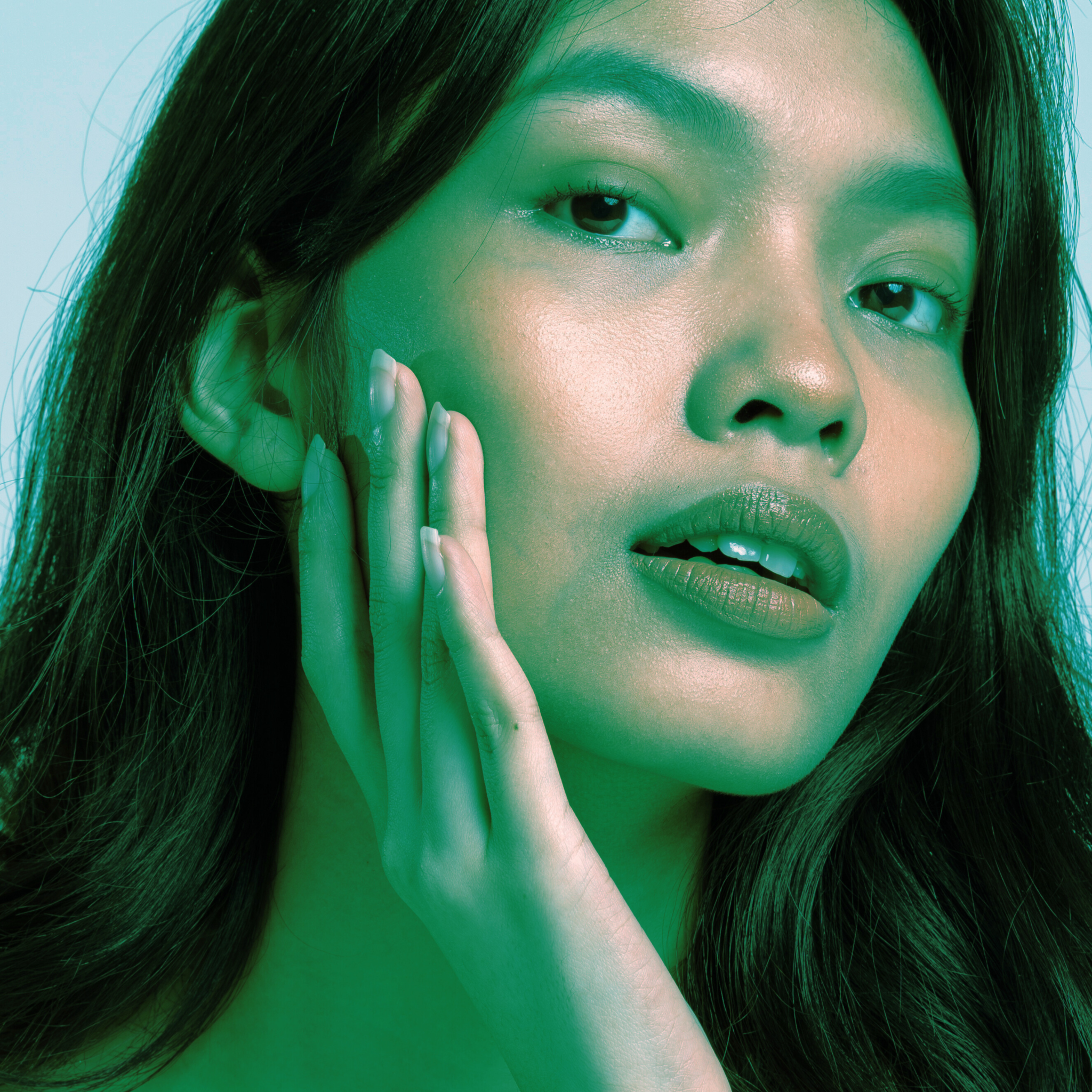 Green light therapy and how it can help your skin
With robot-looking LED light therapy masks now available for at-home use, you may have been curious about the different light colors and how they can benefit your skin and overall health. So what d...
Can blue light therapy really clear acne?
LED light therapy has become a popular skin treatment in recent years, especially as at-home devices become more available. But LED lights can have different effects on the skin depending on the wa...
What is red LED light therapy good for?
You've probably heard of LED light therapy: a non-invasive skin treatment that can help treat various skin concerns including acne, wrinkles and even psoriasis. But did you know that each color lig...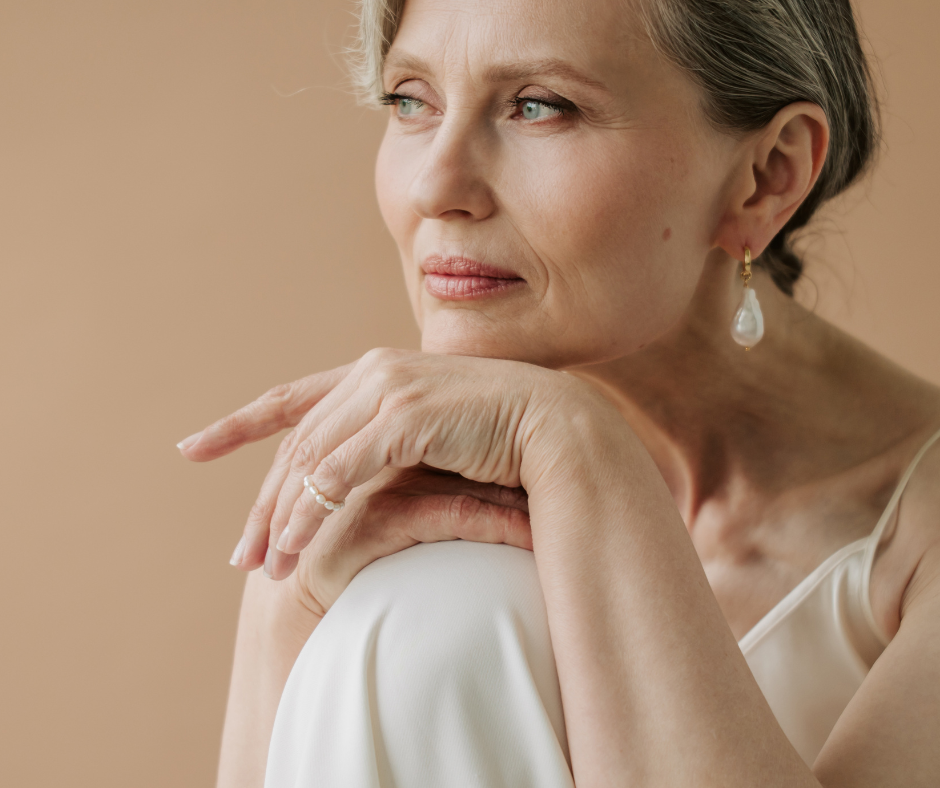 Interview with Trina Albus: Skincare over 40
Trina Albus is a 40+ Los Angeles based beauty content creator. She features beauty devices and skincare as alternatives to injectables. She is most active on YouTube, TikTok, and Instagram, and you...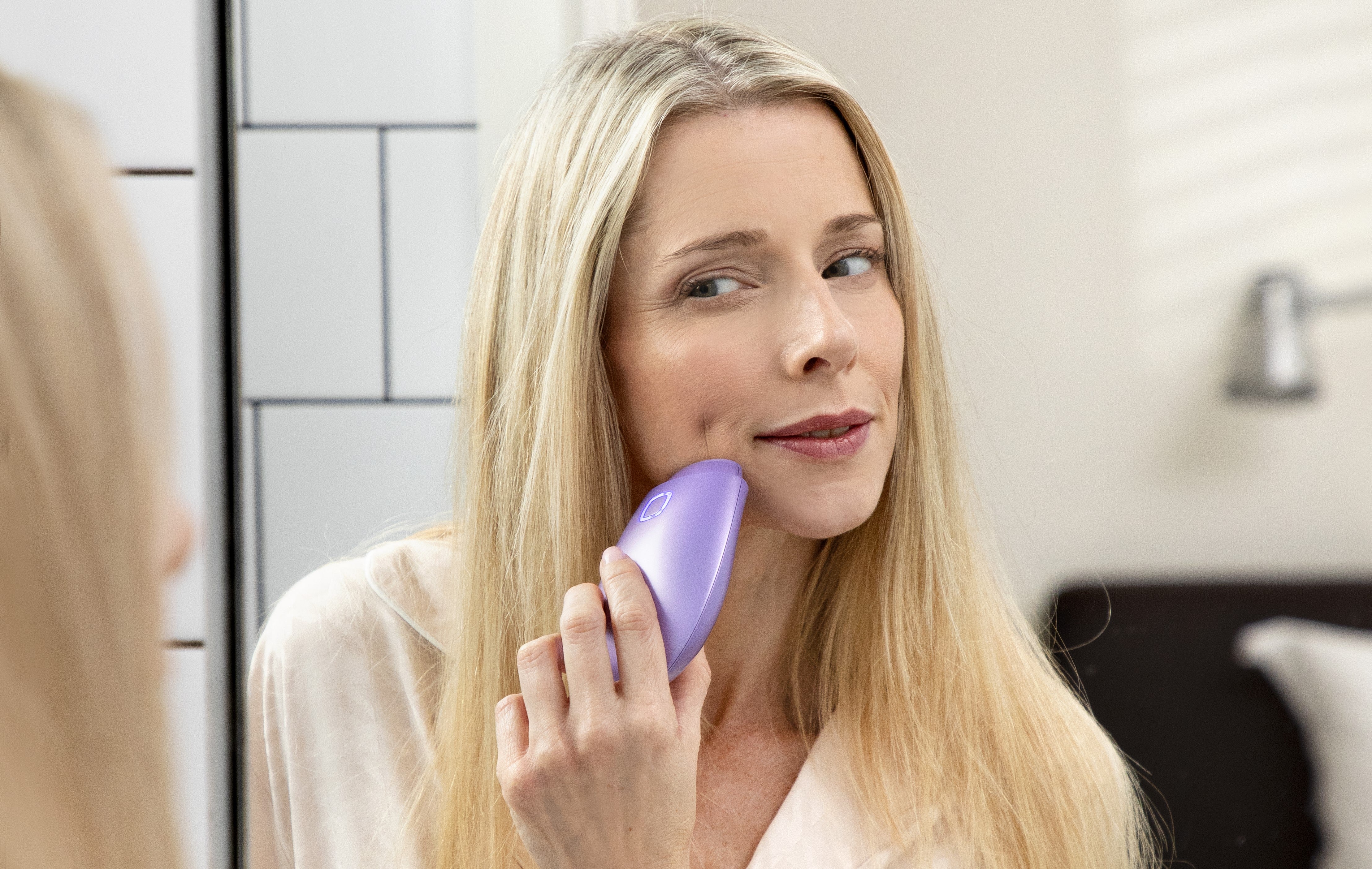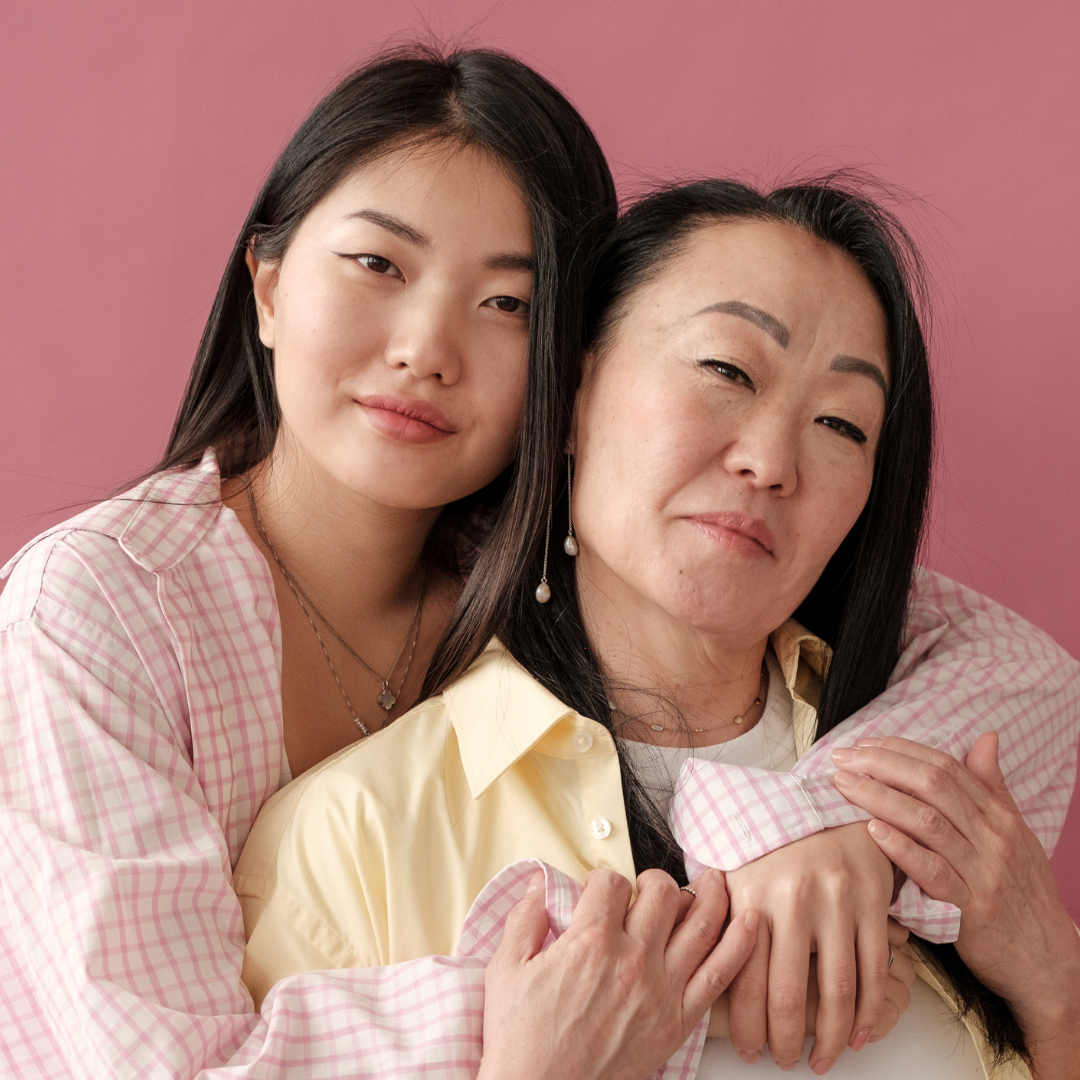 Most of us have probably heard phrases like "aging is natural" or that we should "age gracefully." Whether it's in the skincare space online or from friends, there are a lot of opinions to be found...
Aging Skin: Boost Results with 2 Products
Have you been feeling like your skincare products aren't doing enough to address aging skin? We've got two products today to elevate results for the person who has a skincare routine in place but w...
Tips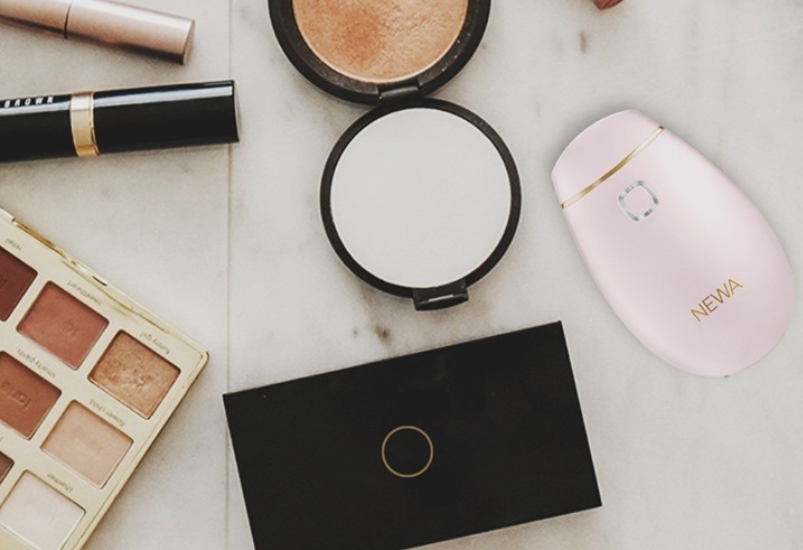 5 Tips for Dry Skin This Winter
The weather continues to get colder and most of us are running our heaters as we start the new year. Because of this, you may be noticing that your usual skincare routine isn't cutting it in terms ...
NEWA
If you're on social media, chances are you've heard "skin cycling" mentioned. This popular trend, coined by dermatologist Dr Whitney Bowe, first took TikTok by storm and has spread to other platfo...
How long for results with NEWA radio frequency?
You may already have heard of the NEWA RF wrinkle reduction device, a compact little handle that can help reduce the appearance of wrinkles and promote skin tightening from home using radio frequen...

Welcome to the NEWA blog if you're new and welcome back to our regular readers! Here you can find accurate, no nonsense information on skin concerns and other skincare topics.  NEWA as a brand has...
Welcome back to the NEWA blog! If you're new here, we share regular posts on the science behind radio frequency as well as education on skincare topics. Today we're continuing the series we began o...

Ingredient Spotlight - Niacinamide 
Welcome back to the NEWA blog!    Here you'll find an array of skincare topics from radio frequency and our NEWA devices to cosmetic ingredients and skin concerns. As a brand, we are grounded in sc...
Welcome to the blog! Curious about Vitamin C and how it works in your skin and your products? Keep reading to find out more. This post was inspired by one of the members in our Facebook community s...
We're kicking off a new series here on the blog where we will be covering common skincare concerns and how to address them! The most common skin concerns you've shared with us - from jowling, crow'...