NEWA
Using your NEWA with LED devices
Today we'll be covering a frequent topic, whether you can combine NEWA radio frequency with LED devices. Wondering what LED devices are and how they work? For the purposes of this article, we will ...
NEWA
If you're on social media, chances are you've heard "skin cycling" mentioned. This popular trend, coined by dermatologist Dr Whitney Bowe, first took TikTok by storm and has spread to other platfo...
NEWA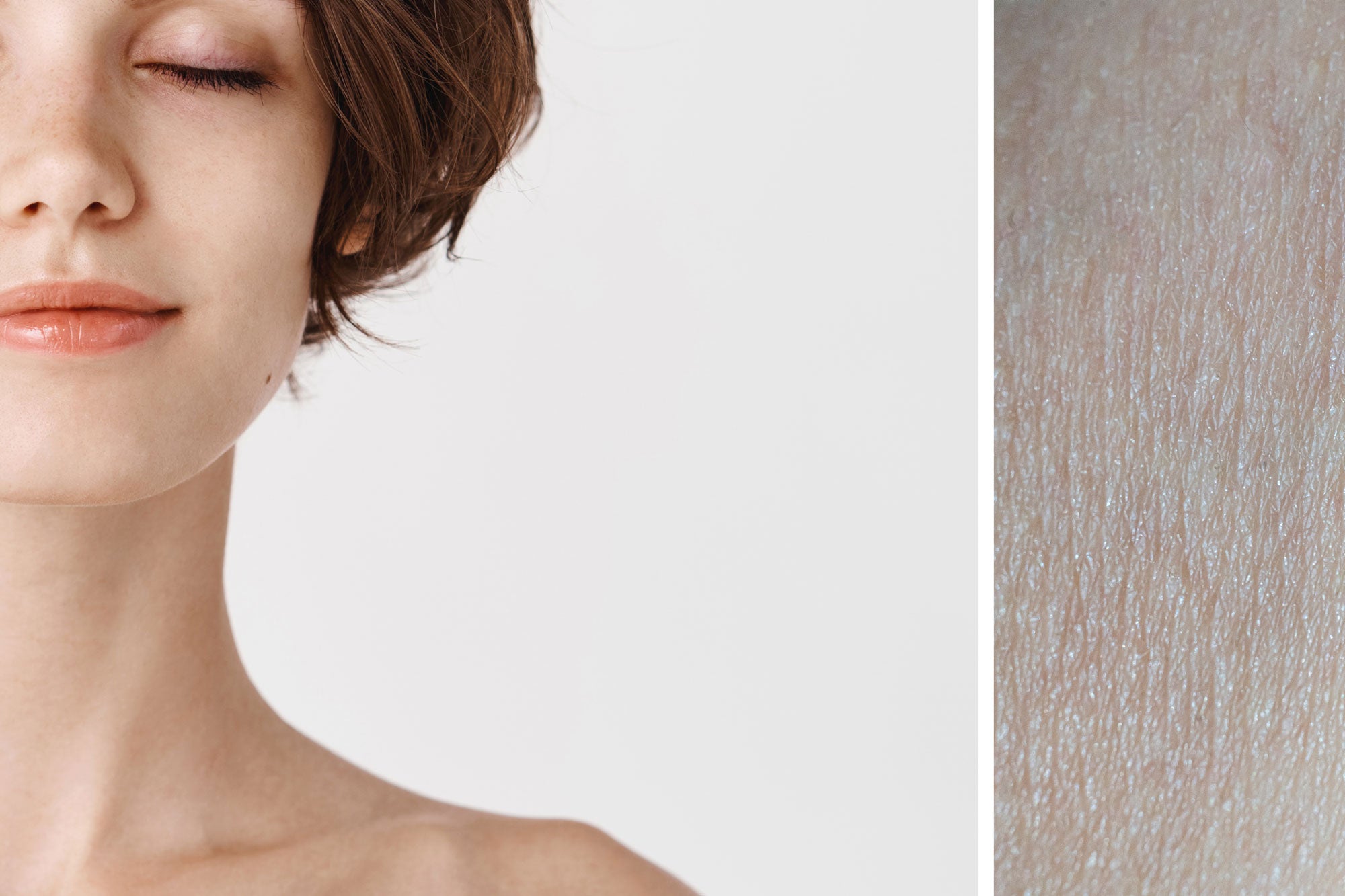 We've got an important topic to discuss here on the blog, one that impacts both skin health and your NEWA treatments too!  With the colder weather already here, skin hydration has been getting a lo...