The NEWA blog is our way of keeping you posted on everything skincare, technology, innovation, tips and tricks so you can make informed decisions for your skin. Every article is written by our team of bloggers and reviewed by skin experts to ensure information is accurate, precise and all-encompassing.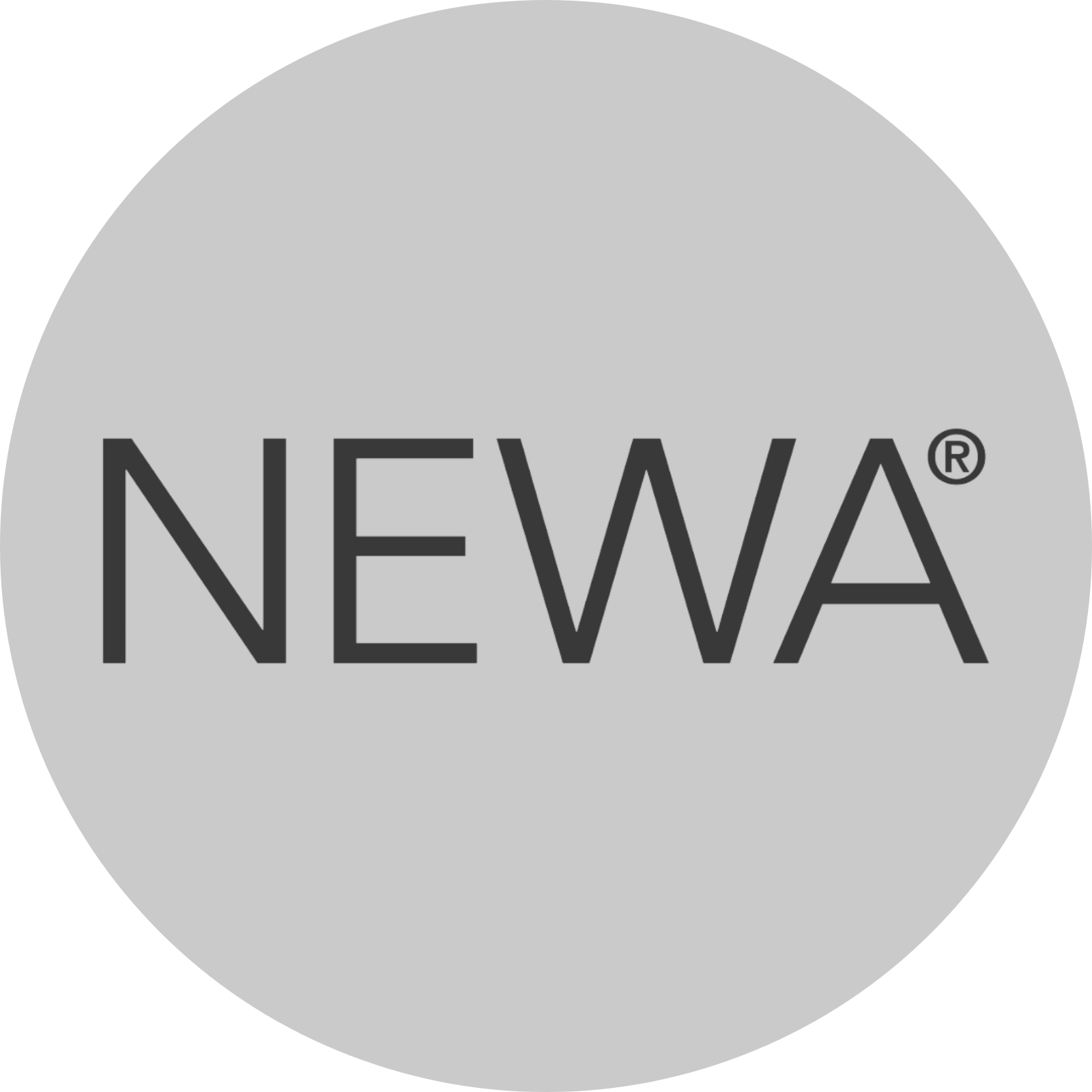 NEWA Editorial Team 
Composed of content writers and skin enthusiasts, our editorial team is passionate about the world of skincare and the role of technology and innovation in it. They keep an eye out for the latest information that could benefit your skin and answer your most burning questions from "Does it really work?" to "can I combine it with something else?"
Mira Aguirre
Guest Author
Mira is a skincare educator and content creator from California. Her passion is the science behind skincare and she uses her love of research to share evidence based content on skin concerns, skincare routines, cosmetic formulation, and aesthetic treatments. She's currently pursuing her Nursing degree while creating content for her following, working as a brand educator and content writer, and she has been a guest author on the NEWA blog since 2021.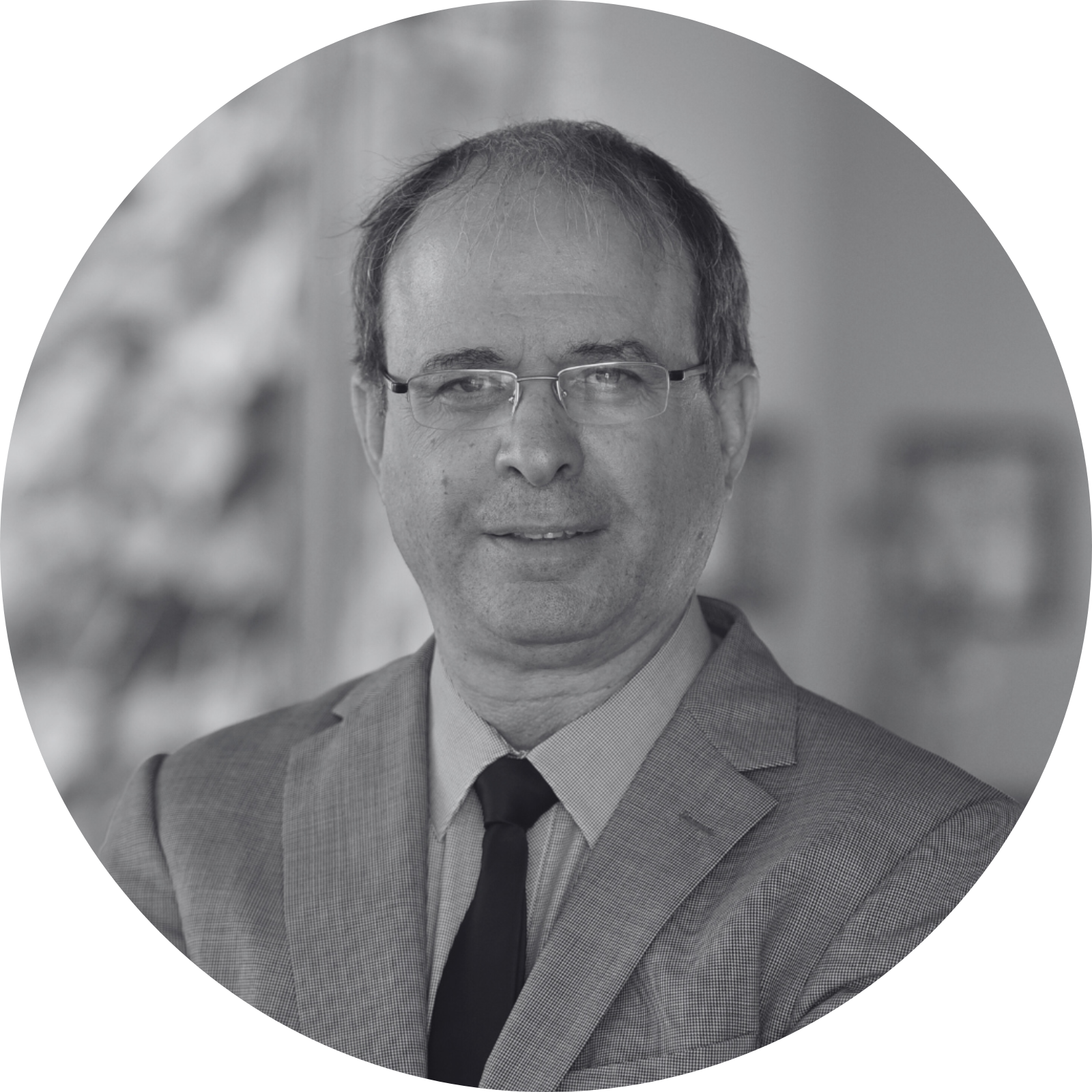 Dr. Joseph Lepselter
Reviewer
With over 16 years of experience in energy-based skin devices, Joseph is the Vice-President of Clinical Affairs at NEWA's parent company, Endymed Medical. Joseph brings his expertise to the blog, reviewing and fact-checking articles for accurate and precise information. Among his published work, Joseph has studied the efficiency of light therapy in the treatment of acne vulgaris and biological and clinical aspects of laser hair removal.